Lactobacillus Moisturizing Cream - A'PIEU
#Skin barrier care #Moisturizing #Soothing #Anti-aging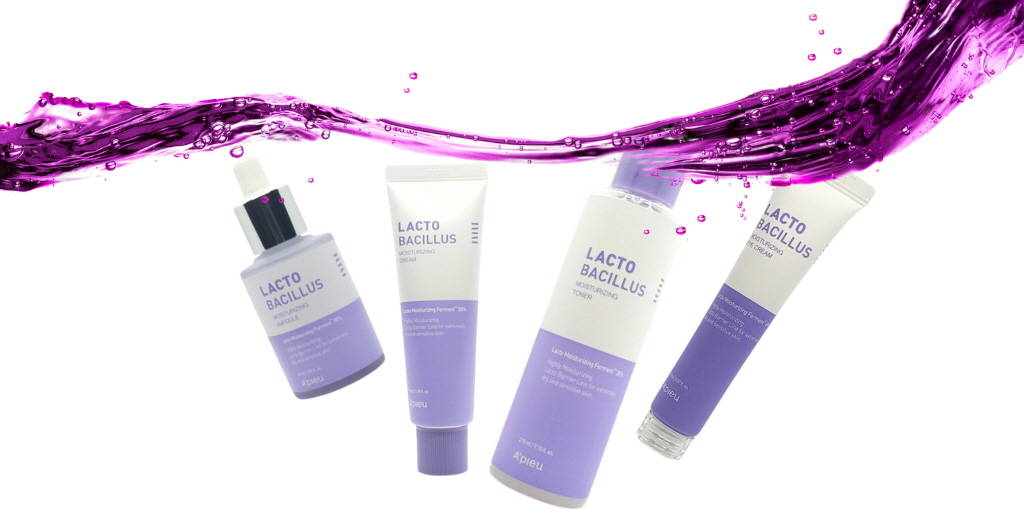 Highly Moisturizing Lacto Barrier Line for extremely dry and sensitive skin

An intensely moisturizing Lacto Barrier Line products with Lactobacillus ferment and synbiotics help strengthen the skin barrier and effectively lock in moisture to provide long-lasting hydration and a healthier-looking complexion

1. Lacto moisturizing ferment ™
Complex component extracted from the lactobacillus ferment process.
- A highly moisturizing Lacto Barrier cream formulated with 30% *Lacto Moisturizing Ferment™
helps boost the skin's barrier and provides intense hydration to dry skin.

2. The two types of fermented extracts
The two types of fermented extracts (Lactobacillus and fermented soybean extract)

contained in toner, ampoule, cream, and eye cream helps dry skin moisturize and enhance skin barrier to maintain the moisturizing effect.

3. EWG green
The ingredients in this product line are mostly graded EWG green.
Lactobacillus/Soybean Ferment Extract
#Skin barrier care
Synbiotics 10ppm
#Skin barrier & Moisturizing care
Madecassoside, Centella Asiatica extract
#Soothing for sensitive and dry skin
Korean Skincare Step-by-step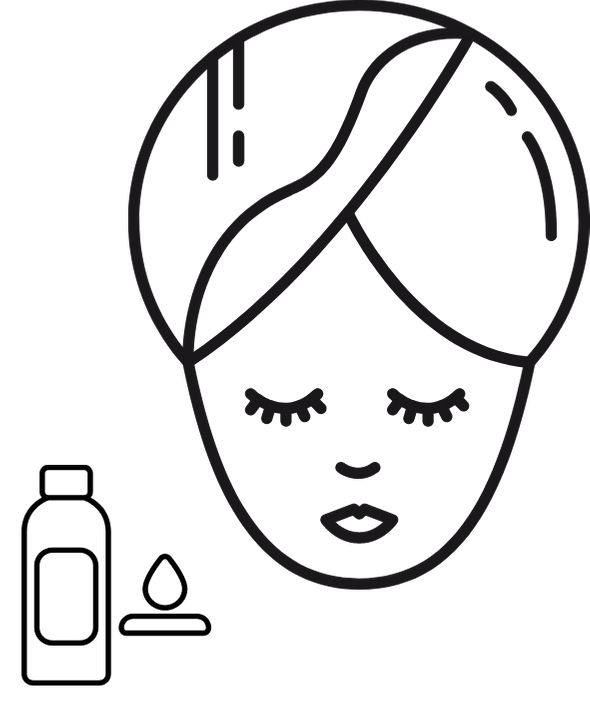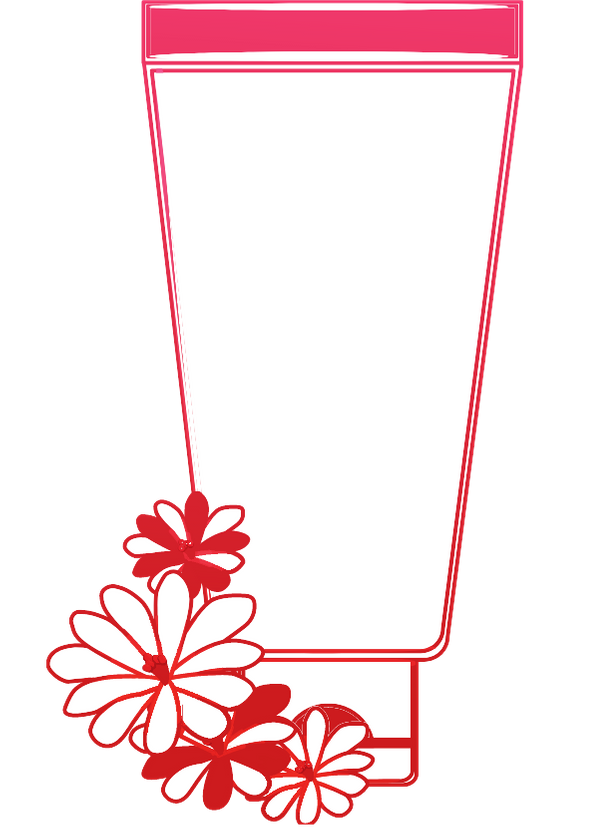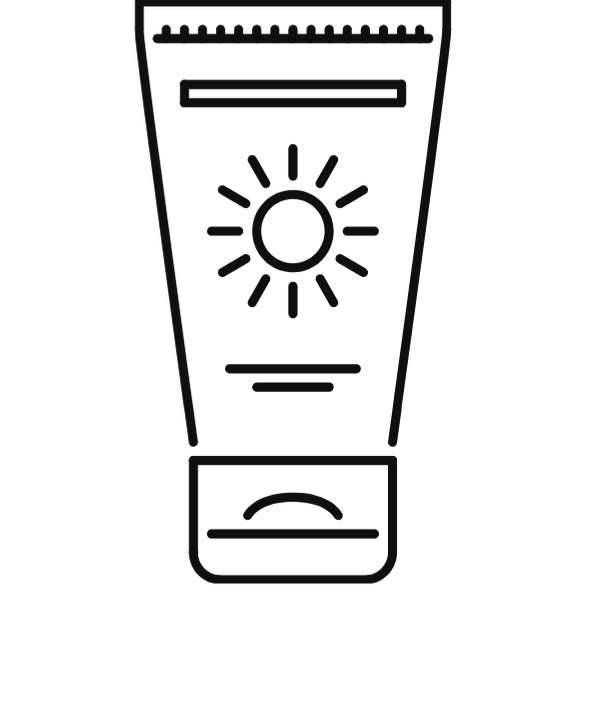 Gently apply adequate amount on your face. Press gently into skin with palms for absorption.
The milk type texture in white color with high viscosity adheres to skin lightly without stickiness to satisfy moisturizing with a smooth finish.
DRY SKIN, SENSITIVE SKIN, ALL SKIN TYPES