MISSHA
Time Revolution Regenerating Royal Softener
Improves damaged skin condition immediately
Wrinkle & Brightening dual-functional
Provides firm, youthful, radiant skin and evoking exclamation.
Active substances wrapped with a collagen film are
absorbed stably into the skin.
1. Moisturizing, viscous, highly moisturizing emulsified softener
Improves damaged skin condition immediately after washing the face, and fills the skin with nourishment through fast and moisturizing absorption into the skinHighly moisturizing emulsified toner in a moisturizing viscous texture delivers moisture to the skin.
2. The mystical power of "Queen Bee" peptide!
A mimic (Penta peptide-48) of Royalactin, a secret substance that determines the queen bee among honey bees, infuses energy into the skin and fills tired skin with vitality.
3. Regenerating royally, taking care of aging signs
Provides beautiful skin by responding strongly to the five functions (elasticity improvement, skin tone improvement, skin protection, moisture supply, skin nourishment) that aging skin needs.
4. Elastic LiposomeTM processing method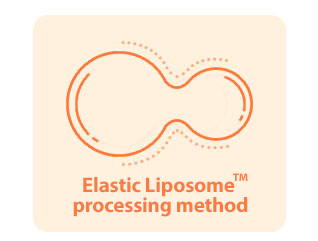 Helps absorption of active substances by applying Elastic LiposomeTM processing method that changes the shape of particles when being absorbed into the skin.
Purified Water, Propane Diol, Collagen Extract, Niacinamide, Pentylene Glycol, Centella Extract, Fig Extract, Elm Tree Root Extract, Royal Jelly Extract, Cacao Seed Extract, Zymo Root Extract, Hydrogenated Lecithin, Water-soluble Collagen, Glycerin, Diphenyldimethicone , Triethylhexanoin, Octyldodeceth-16, Polyglyceryl-10 Myristate, Butylene Glycol, Xanthan Gum, Adenosine, Carbomer, Disodium IDT, Tromethamine, Hydrolyzed Elastin, Hydrolyzed Collagen, Sodium Acrylic Acid / MC Copolymer, Dextrin, Sheaatecate, Lactococcus Buttermide Enpi, Rock Samphire Callus Culture Filtrate, Phenethyl Alcohol, Lacto Bacillus / Royal Jelly Fermentation Filtrate, Hydrogenated Polyisobutene, Sodium Chloride, Maltodextrin, Phenylpropanol, Water Lawrence's Distearate, Di-propylene Glycol, Disadvantage Nick Acid, Sodium LES Disadvantage Carbon Starch, Shea Butter
Korean Skincare step by step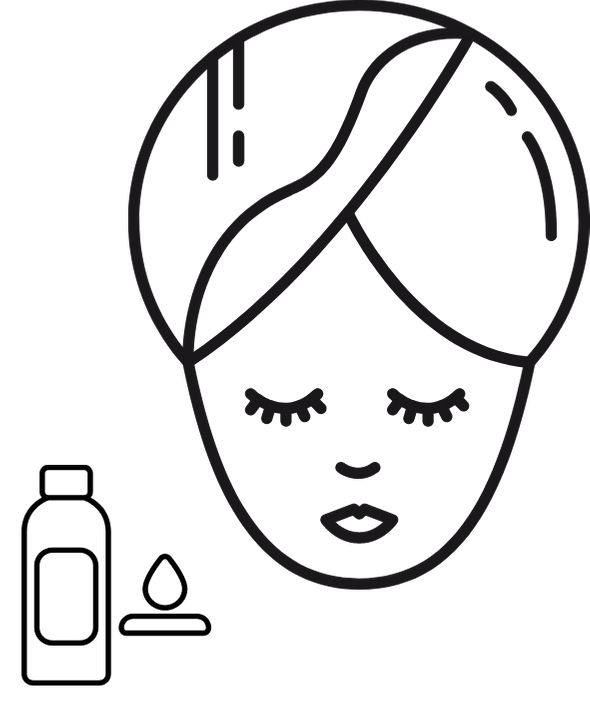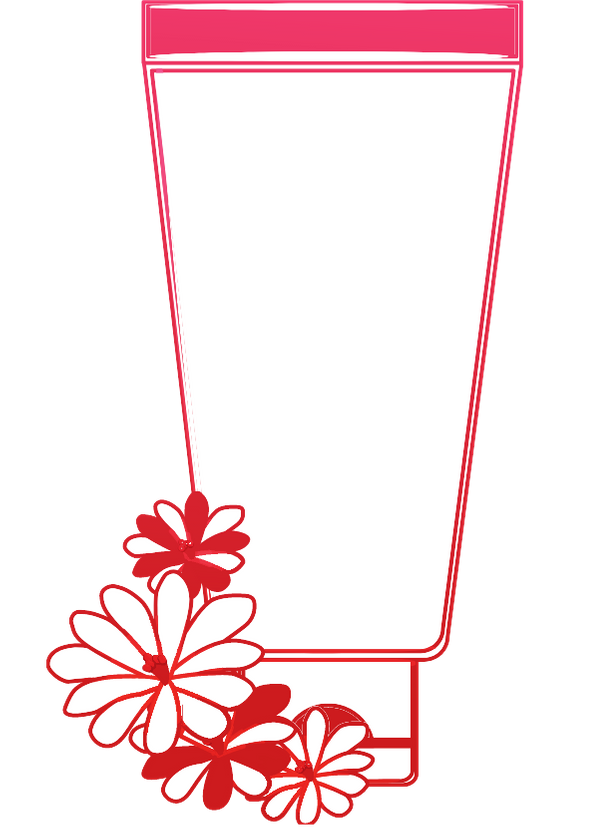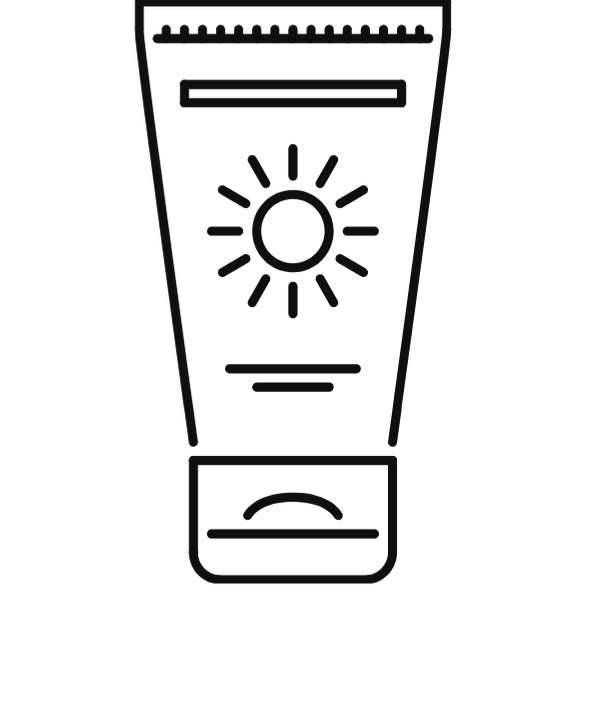 At the last step of skincare, apply a suitable amount on the face in a massaging motion to promote absorption into the skin.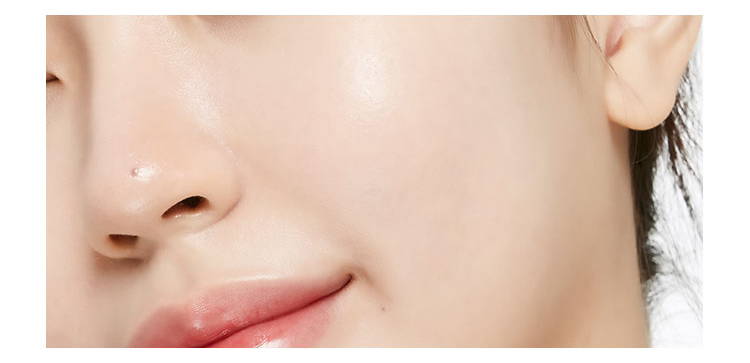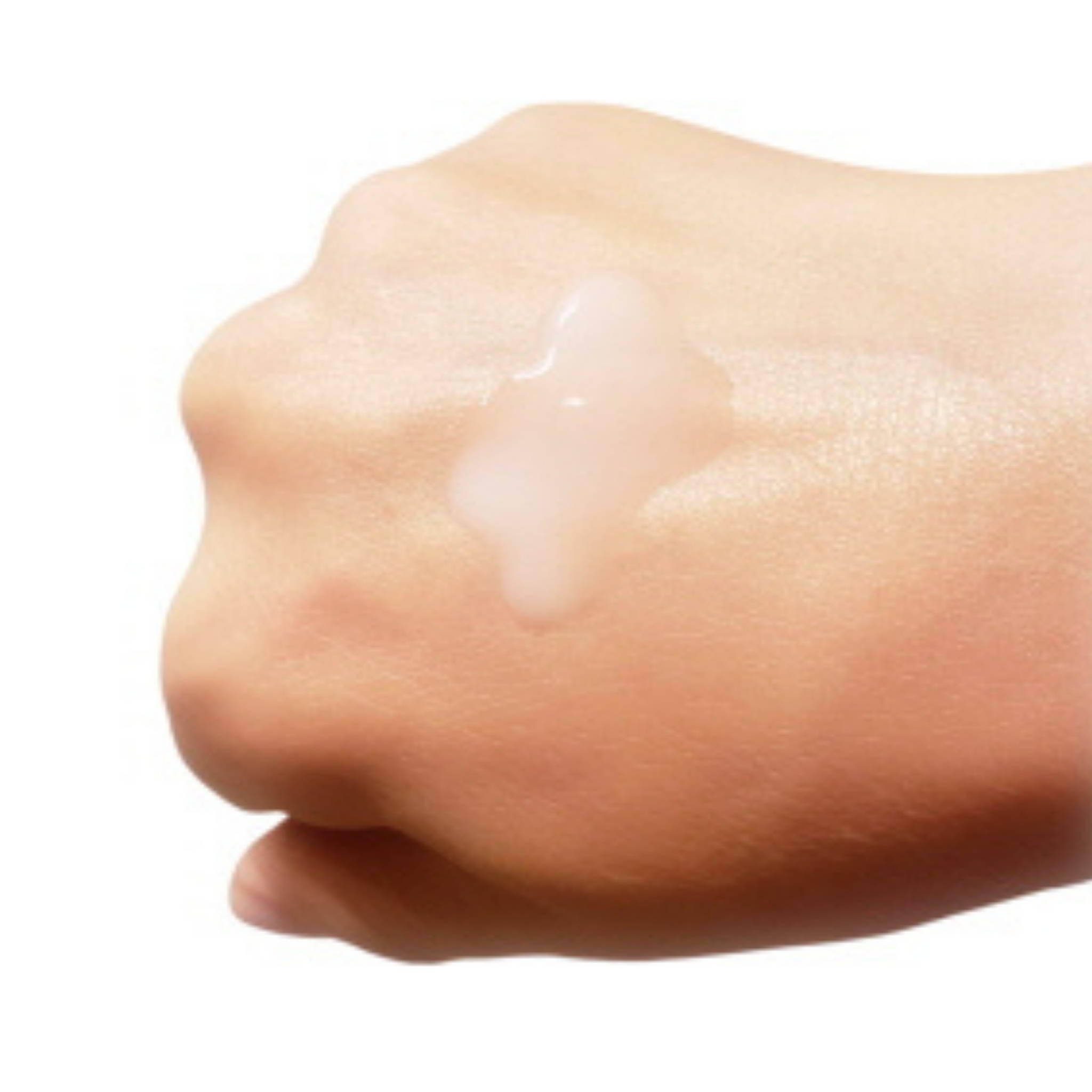 DRY SKIN, SENSITIVE SKIN, ALL SKIN TYPES
BEST RESULT WITH COLLECTION SET