MISSHA
Time Revolution Regenerating Royal Softener
Transforming texture "Serum to Cream" like serum is overflowing.

Wrinkle & Brightening dual-functional
Provides firm, youthful, radiant skin and evoking exclamation.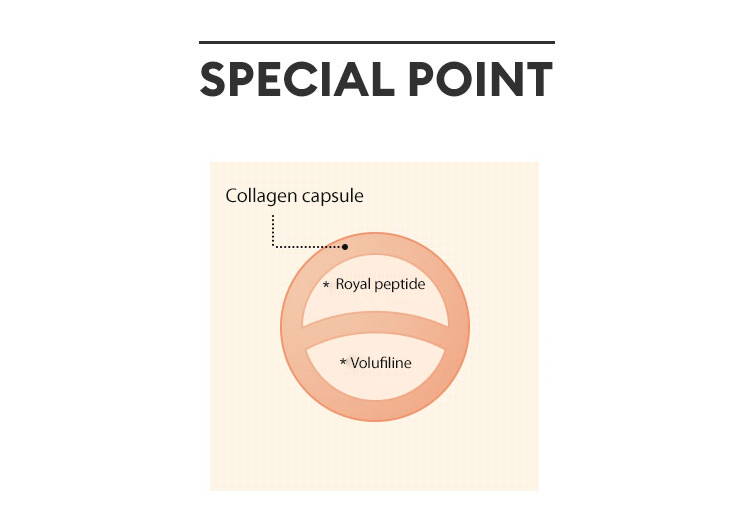 Active substances wrapped with a collagen film are absorbed stably into the skin.
1. Highly concentrated elasticity radiance cream containing collagen capsules
Transforming texture "Serum TO cream" like serum is overflowing.
Forms radiant skin by providing abundant nourishment and elasticity to skin texture

Highly moisturizing, highly nourishing capsule texture provides radiant skin as the ampoule bursts out from the dragon's beard candy texture containing concentrated nourishment.

2. The mystical power of "Queen Bee" peptide!
A mimic (Penta peptide-48) of Royalactin, a secret substance that determines the queen bee among honey bees, infuses energy into the skin and fills tired skin with vitality.
3. Regenerating royally, taking care of aging signs
Provides beautiful skin by responding strongly to the five functions (elasticity improvement, skin tone improvement, skin protection, moisture supply, skin nourishment) that aging skin needs.
4. Elastic LiposomeTM processing method
Helps absorption of active substances by applying Elastic LiposomeTM processing method that changes the shape of particles when being absorbed into the skin.
Purified Water, Collagen Extract, Glycerin, Hydrogenated Polyisobutene, Octyldodecanol, Methyltrimethicone, Isohexadecane, Triethylhexanoin, Sorbitan Stearate, 1,2-hexanediol, Caprylic / Capric Triglyceride, Beta-glucan, Niatinamide, Cecoholiccohol Phenyltemerime, , Betaine, Caprylic / Capric / Succinic Triglyceride, Kelp Extract, Hannyeoncho Leaf Extract, Malt Extract, Oat Kernel Extract, Bongtail Extract, Artichoke Leaf Extract, Royal Jelly Extract, Jimo Root Extract, Hydrogenated Lecithin, Green Tea Water, Water Soluble Collagen, Palmitic Acid, Stearic Acid, Hydrolyzed Collagen, Methyl Propane Diol, Sucrose Cocoate, Tromethamine, Behenyl Alcohol, Sorbitan Sesquioleate, Carbomer, Sodium Stearo Il Glutamate, Ammonium Acryloyl Dimethyl Taurate / V Picolyzed Garyopolymer, Polyglyceryl-10 , Adenosine, Butylene Glycol
Korean skincare step by step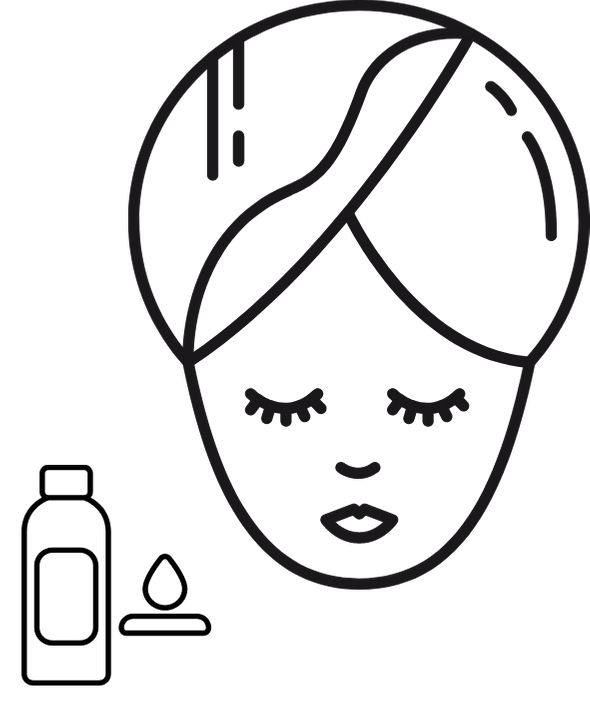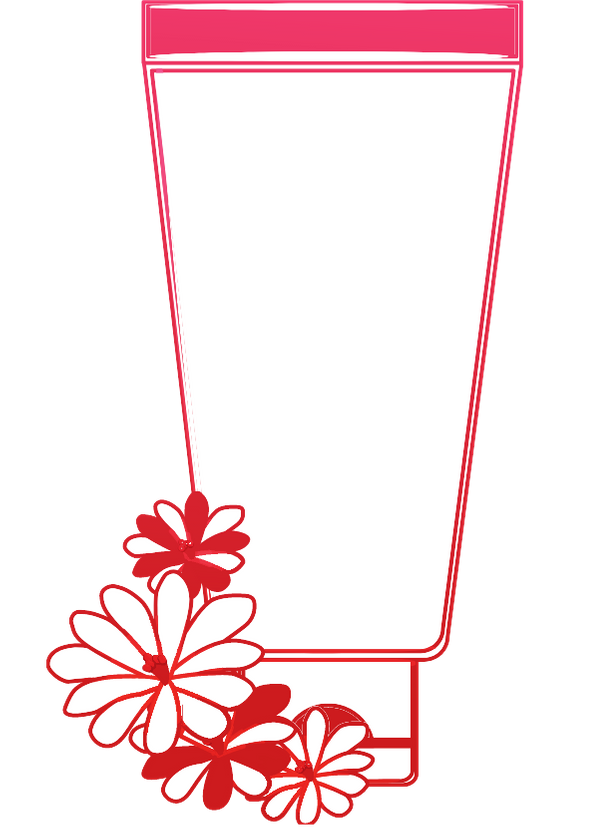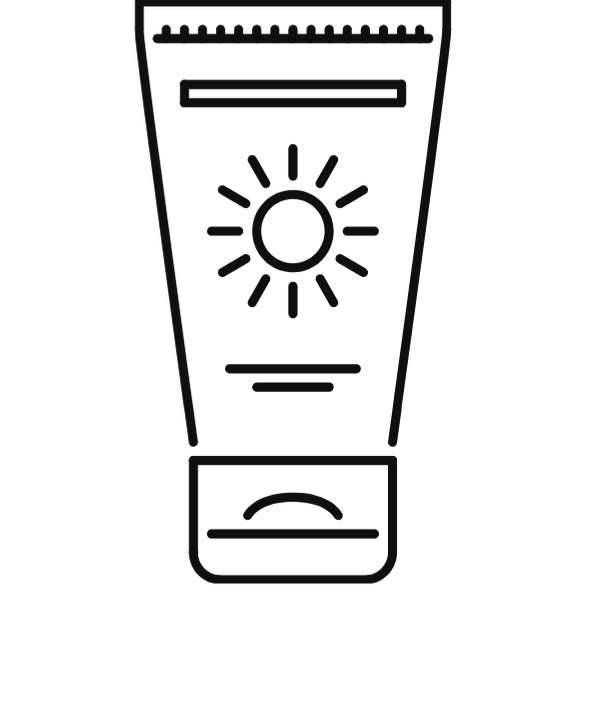 At the last step of skincare, apply a suitable amount on the face in a massaging motion to promote absorption into the skin.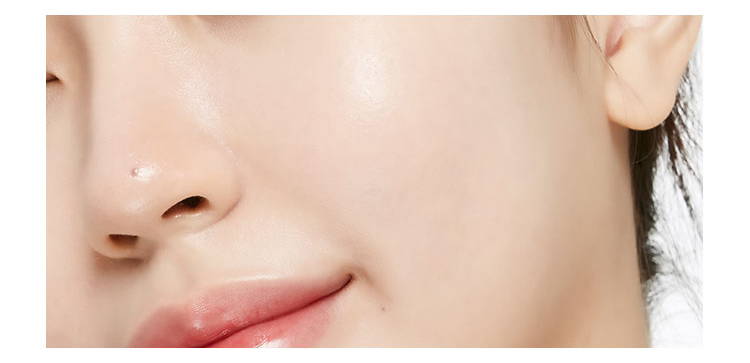 DRY SKIN, SENSITIVE SKIN, ALL SKIN TYPES
BEST RESULT WITH COLLECTION SET